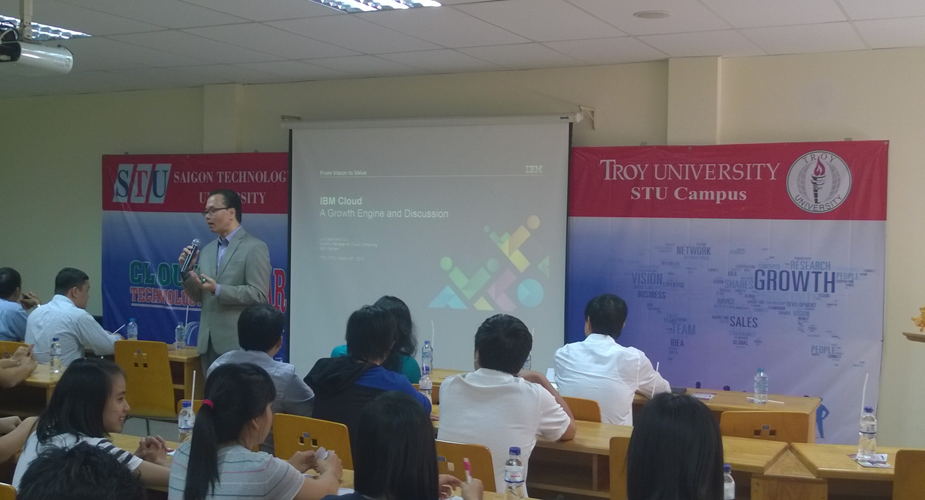 Partnerships between education and business have consistently shown their value in communities across the nation.
They can:
Provide work-based learning experiences and strengthen career awareness. 

Help schools build success-oriented college and career cultures that empower students. 

Help educators align curriculum and readiness standards with business needs.
Provide funding and equipment to modernize classrooms, workspaces, and labs.
Help youth build meaningful relationships with strong role models and mentors. 

Provide financial guidance and advice that lessens affordability as a barrier to college. 

The value-potential of a true partnership lies not only in the solutions and activities it can deliver but also the level of commitment and engagement of the stakeholders. It is essential that universities have a clearly defined role for themselves in any alliance and be willing to join together as partners in education to optimize their impact. 

ITPC have been working closely with international businesses and associations such as IBM, The British Council, etc., and many local businesses and associations like VCCI, InterCharm, FPT, etc., to not only provide series of career orientation and soft skill workshops prepare ITPC students for their future job application and career but also find intern candidates for those businesses.
Since 2006 as ITPC was established, many graduates have been recruited to work for large companies like IDG, TPWA, Travel Loca, CSC, Bosh, etc., so they are the essential bridge between ITPC and various businesses in business engagement.