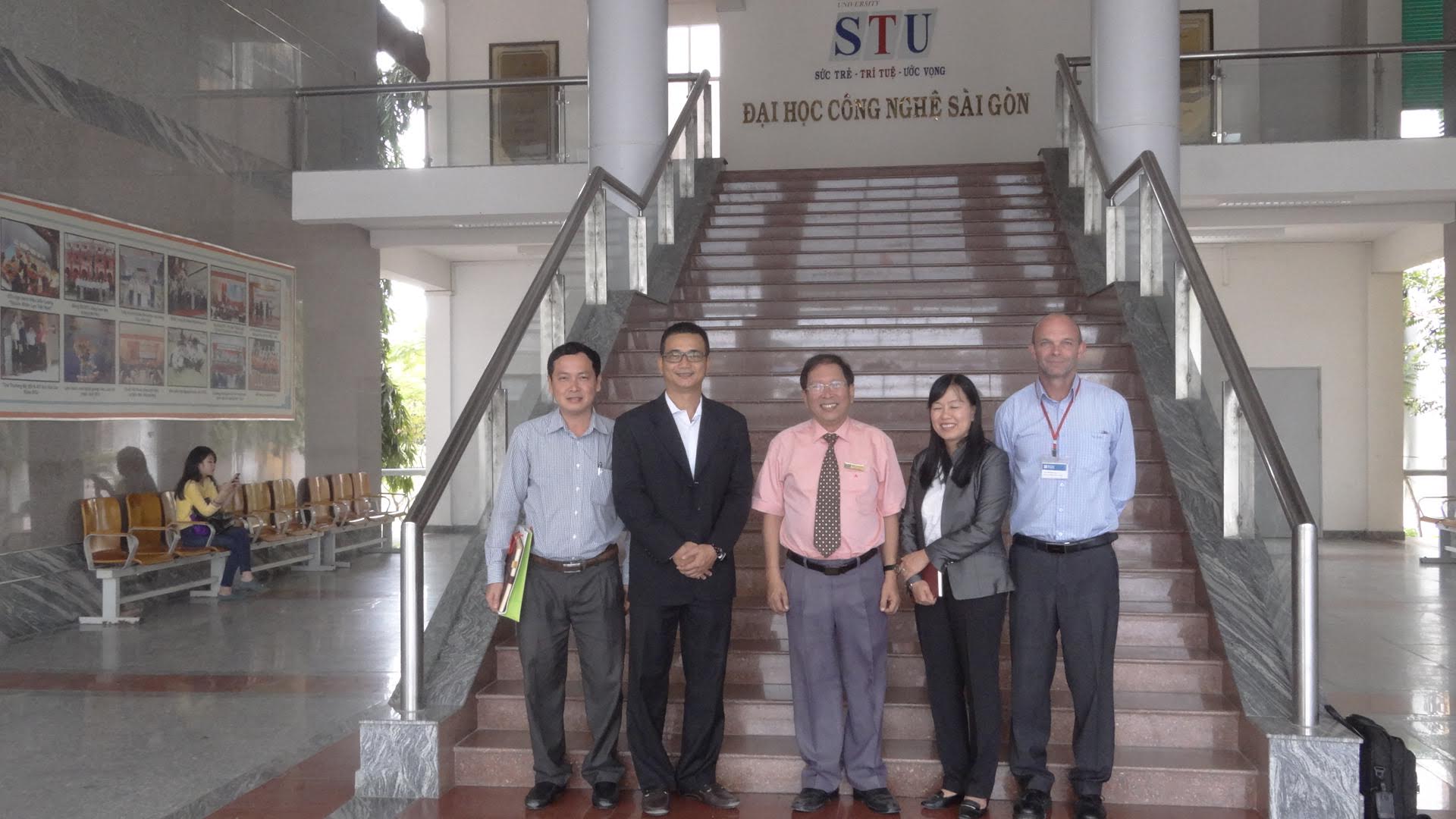 We, ITPC, are proud and graceful to be one of strategic partners with The British Council in education including English teaching, IELTS Testing Registration, and Higher Education.
About British Council Vietnam
The British Council is the UK's international organisation for cultural relations and educational opportunities. The British Council creates international opportunities for the people of the UK and other countries and build trust between them worldwide.
The British Council has its representatives in more than 100 countries and its 8,000 staff – including 2,000 teachers – work with thousands of professionals and policy makers and millions of young people every year by teaching English, sharing the arts and delivering education and society programmes.
The British Council is a UK charity governed by Royal Charter. A core publicly-funded grant provides 20 per cent of its turnover which last year was £864 million. The rest of its revenues are earned from services which customers around the world pay for, such as English classes and taking UK examinations, and also through education and development contracts and from partnerships with public and private organisations. All its work is in pursuit of its charitable purpose and supports prosperity and security for the UK and globally.
For more information, please visit: www.britishcouncil.org or https://www.britishcouncil.vn/en/about