ITPC STUDENT COMMUNITY (ISC)

ISC was established on April 1st, 2016 and consists of all students studying at ITPC - STU with the aims of creating the best environment to enhance students' soft skills and English.
Our activities may be related to academy, society, culture, art, technology and performances. ISC is divided into 4 hardcore teams:
ICARUS
WILDFIRE
DISCONNECTED
YOUNG BUF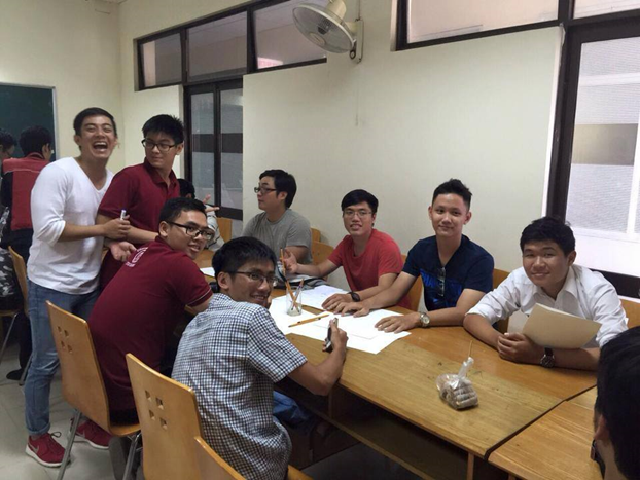 ICARUS (ENGLISH TEAM)
In Greek mythology, Icarus is the son of the master craftsman Daedalus, the creator of the Labyrinth. Often depicted in art, Icarus and his father attempt to escape from Crete by means of wings that his father constructed from feathers and wax. Icarus' father warns him first of complacency and then of hubris, asking that he fly neither too low nor too high, so the sea's dampness would not clog his wings or the sun's heat melt them. Icarus ignored his father's instructions not to fly too close to the sun, whereupon the wax in his wings melted and he fell into the sea. This tragic theme of failure at the hands of hubris contains similarities to that of Phaëthon.
Therefore, choosing ICARUS as the name for the team, we want to show that it is a necessity to be curious about the world, to follow your dream with all you have despite all the problems might occur. However, we still want to be conscious on safety concerns while chasing after your dreams.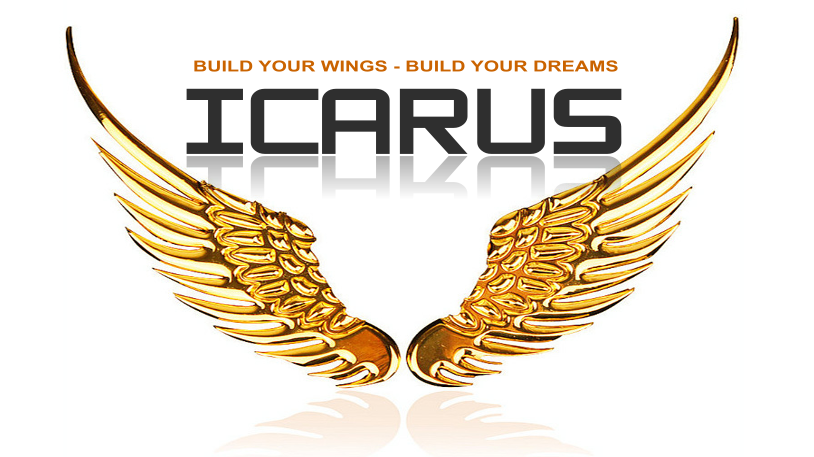 Some activities of ICARUS:
ORIENTATION DAY - APRIL 15th, 2016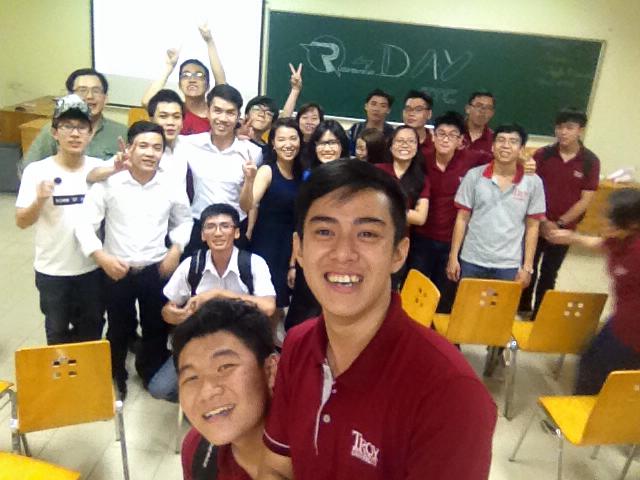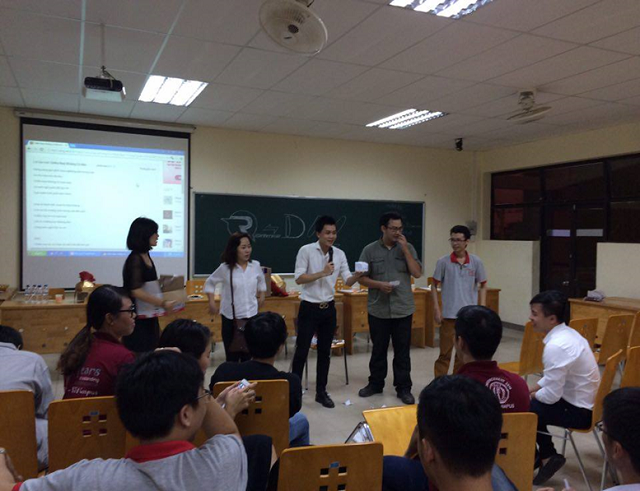 WAR REMNANTS MUSEUM TRIP – APRIL 27th , 2016
WEREWOLF BOARD GAME
WILDFIRE (PERFORMANCE TEAM)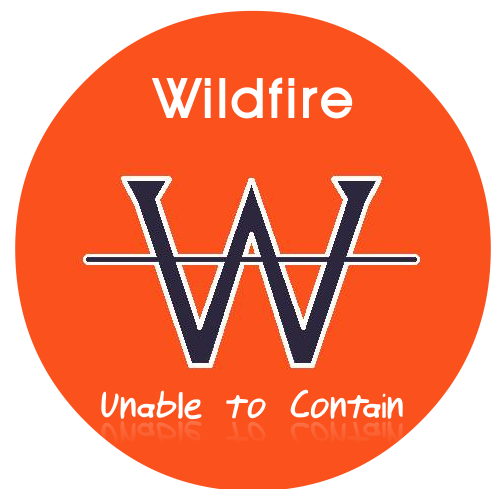 Some activities of WILDFIRE:
THE OPEN MEETING WITH MISSOURI STATE UNIVERSITY
DISCONNECTED (E-SPORT TEAM)

Some activities of DISCONNECTED:
Trojan E-sport Tournament 2016 – Season 01
YOUNG BUF (SPORT TEAM)