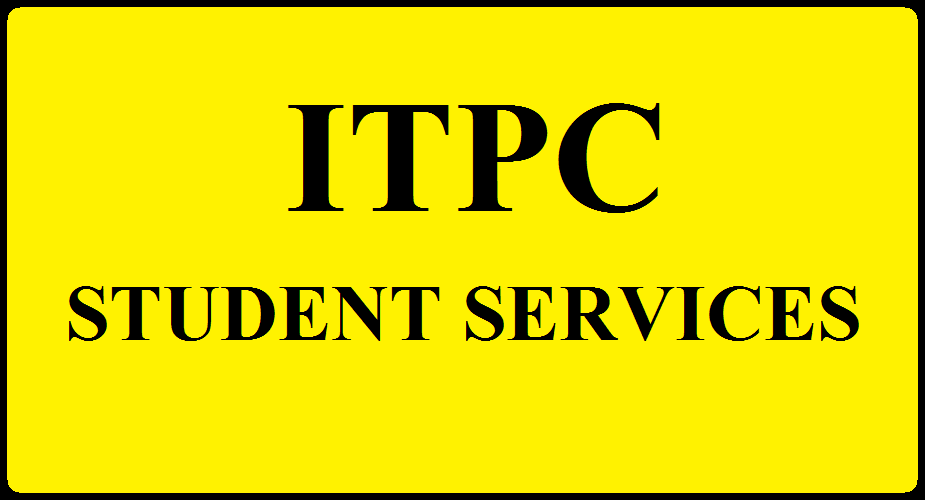 STUDENT SERVICE DESK
We have been focusing on potential students, current students and Alumni.
Student Services Desk offers many services to student organizations, providing information, registration, space reservations and training through its workshops, one-on-one consultations and event planning support.
Through Student Services Desk, students can explore opportunities to join student organizations based upon interests. Besides, students can find events, seminars and register to join. Students can also work with Student Services Desk to start a new organization and manage organization business.
The above activities will help students to develop soft skills, create self-image, build a leadership resume and aim towards serving community interests.
Please review our organizations and hopefully you will find at least one for you. Otherwise, think about your organisation:
ISC (ITPC Student Community)
ICARUS (English Team)
Disconnected (E-Sport Team)
Young Buf (Sport Team)
Wildfire (Performance Team)
Also, please watch student bulletin boards in front of room A.206 to get involved in the campus life. Student life will be unforgettable moments in your life later.
Overall, we want to help students enjoy their campus life and have the best preparations to the actual working environment after graduation.
SERVICES FOR ALL STUDENTS
• Language and Soft Skills Developing
English and soft skills in students' lives both at university and after graduation are extremely important. Soft skills refer to the cluster of personality traits, social graces, facility with language, personal habits, friendliness, and optimism that mark people to varying degrees.
Proficient English and soft skills can complement hard skills, which are the technical requirements of a job. They may also play an important role in shaping an individual's personality. Therefore, we believe that it is of high importance for every student at ITPC to acquire adequate language and soft skills beyond academic or technical knowledge. English Speaking Clubs as well as seminars, training courses, visiting trips…with various kinds of topic are organized frequently by ITPC Student Services Desk aimed at helping students develop their English and these below examples of soft skills:
Communication skills.


Critical thinking.


Problem solving skills.


Creativity.


Teamwork capability.


Negotiating skills.


Self-management.


Time management.


Conflict management.


Cultural awareness.


Responsibility.


Courtesy.


Self-esteem.


Integrity / Honesty.


Work ethic.


Leadership and volunteering.


• Health Care Services and Safety Concerns
Moving away from home, the alterations in climate, in living environment are significant factors affecting one's health condition. It is important for students to take care of their health. It is recommended that you should purchase private health insurance to help cover the cost of treatment at private healthcare establishments.
At ITPC, the health and safety of the students is a top priority.
With any health emergency cases, please immediately contact the Health Care Office of STU campus. For any further health concerns you may have, you can consult the doctors at the local Hospital of District 8 at 82 Cao Lo St – Ward 4 – District 8 which is only 700m far away from STU Campus. They can help you with general health check and vaccinations, work/sport injuries, some common diseases…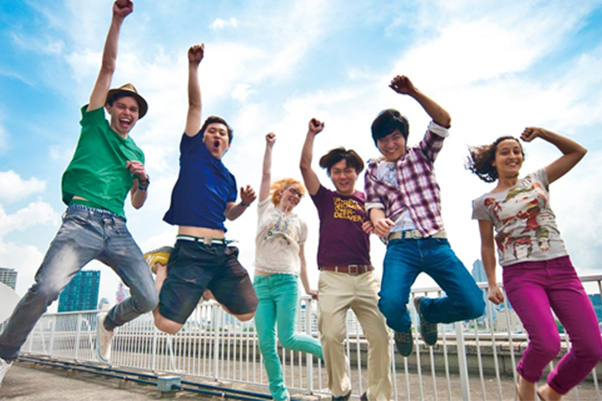 • Careers & Employment
Looking for work or internship? ITPC Student Services Desk has plenty of useful information and resources to help you look for work and assist with your career planning.
We can help you look for a part-time or full-time job, internship on both trustful online and offline careers database — it's hopefully the ideal place to start job hunting.
• Financial Issues
If you are facing genuine financial hardship, you can access low-interested loans and grants policies.
ITPC can also assist with budgeting advice, government assistance and a range of other matters related to student finances.
• Student Housing
There are various accommodation options available while you are at the University including private rentals and share housing. ITPC Student Services Desk offers information about each of these and also gives advices about house hunting. A housing notice board to search for or list a place to rent is also available on students' bullet-in at Room A206.
SERVICES FOR INTERNATIONAL STUDENTS
We are delighted that you have made the choice to come and study with us and understand that moving to a new country to commence your studies can be both an exciting and challenging experience.
To assist you as much as possible with settling into the ITPC community, we have provided a cycle of support for international students from pre-arrival to returning home. Various supports and counsels will be offered to guide you through your journey as a learner at our campus such as : orientation programme, academic support, careers and works, immigration and visas…
Please contact us for further information:
International Training Programs Center – Saigon Technology University
Student Services Desk – Room A206
Tel: 028.38505520
• Mr. Nguyễn Duy Sơn (Ext: 349)
Email : sonnguyen@itpc.edu.vn